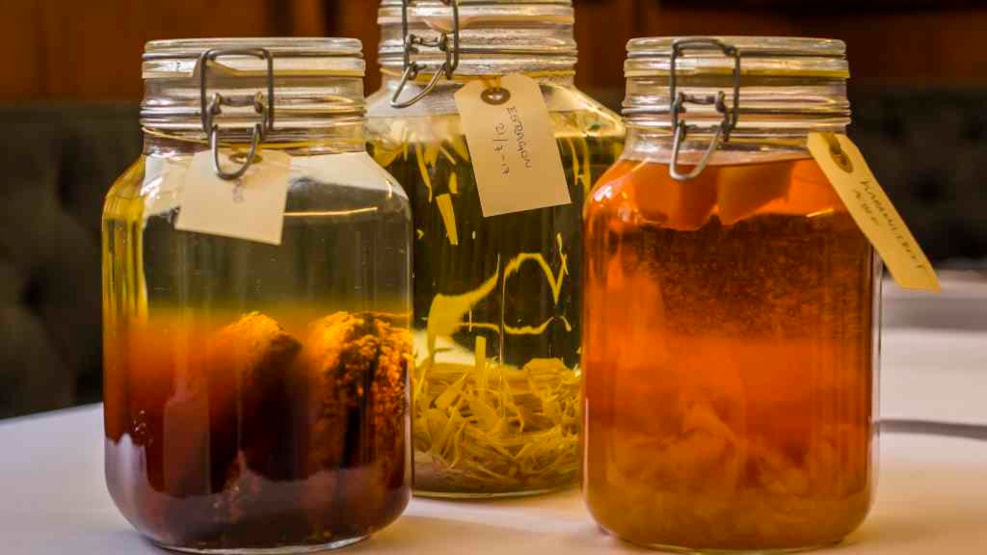 Told & Snaps
The open-faced sandwiches served at Restaurant Told og Snaps in Copenhagen city center may not be innovative but they are always fresh, well-prepared, and very appetizing.
The panelled walls and gilt-framed pictures create the perfect setting for a superb lunch.
Enjoy Danish classics such curried herring, The Vet's Midnight Snack, corned beef with pickles and horse-radish, or roast belly of pork with red cabbage sauer-kraut.
As the name Told og Snaps translates as Customs and Schnapps, yet another Danish speciality is found on the menu. Schnapps! Have one with your meal, or enjoy one on its own - for stricktly medicinal purposes of course!